Tainuo Chemical hold the summary meeting of the first half of 2018
Views: 1 Author: Site Editor Publish Time: 2018-07-23 Origin: Site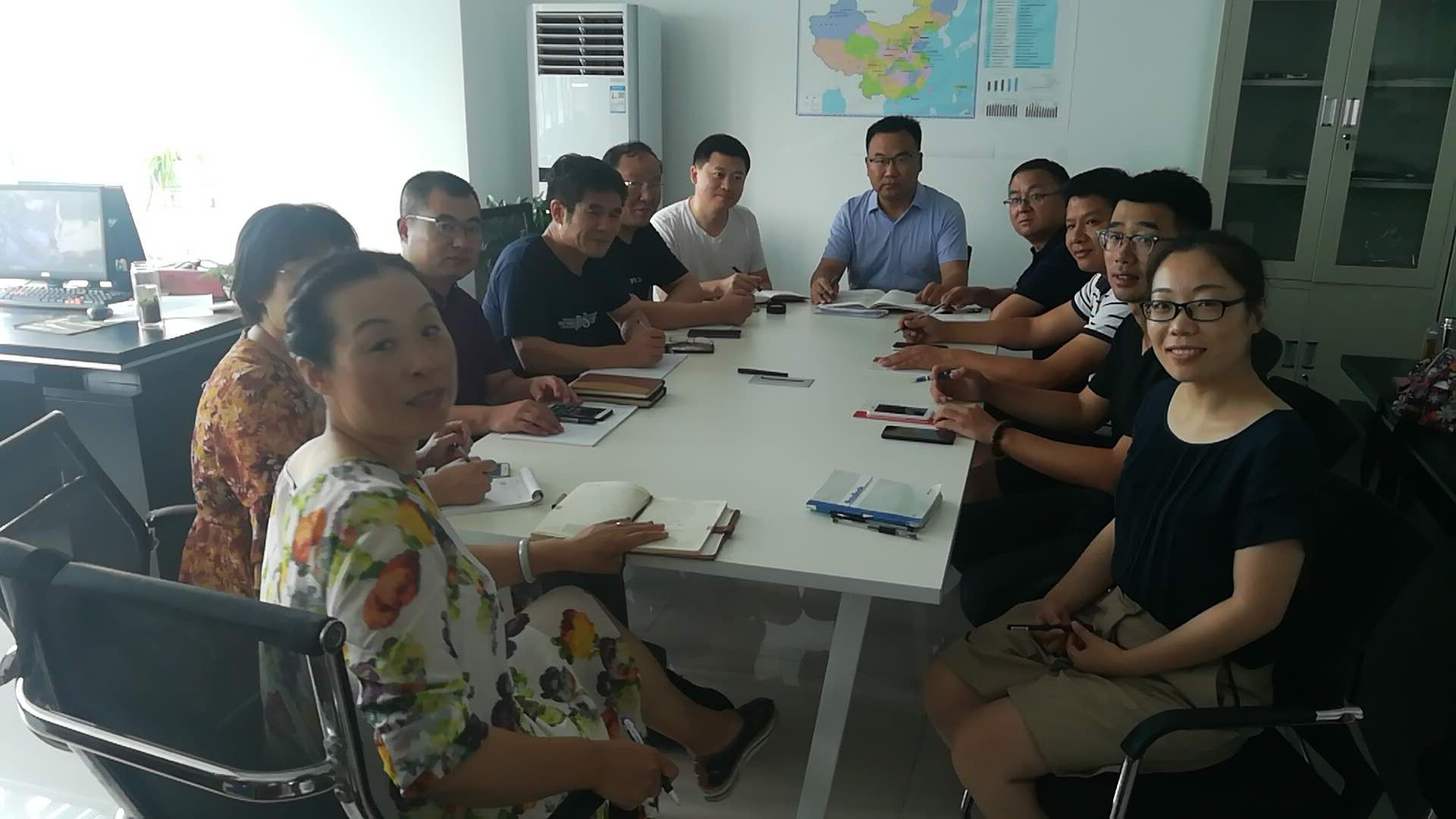 On July 20, Tainuo Chemical held the summary of the first half of 2018 and the planning mobilization meeting of the second half,reaffirming the company's culture, organizational structure and management ideas, building and implementing various management systems, committed to gradually developing into an influential brand company in the industry.
At the meeting, director Xu Dongfeng of company's operation center summarized the achievements, existing problems and suggestions of our company in the first half of this year, and made plans for the second half of the year and set specific goals and requirements for all employees.
In the first half of this year, the total sales volume of melamine in our company was 7,530 tons, 1408.46 tons higher than last year, and the sales growth rate was 23%.Among them, under the leadership of minister Cheng Bin,the export sales volume increased 1924.2 tons year on year, creating the best performance since the establishment of the company.
At the end of the meeting, general manager Qin Xianwu made a summary: at present, we are in a new period and a new starting point. We should summarize the experience and lessons of the past, take positive energy and truth, kindness and beauty as our principle of doing things as human beings, set new goals and create new brilliance.