Weifang Tainuo Chemical held 2018 annual summary meeting
Views: 4 Author: 艾彩霞 Publish Time: 2019-01-17 Origin: Site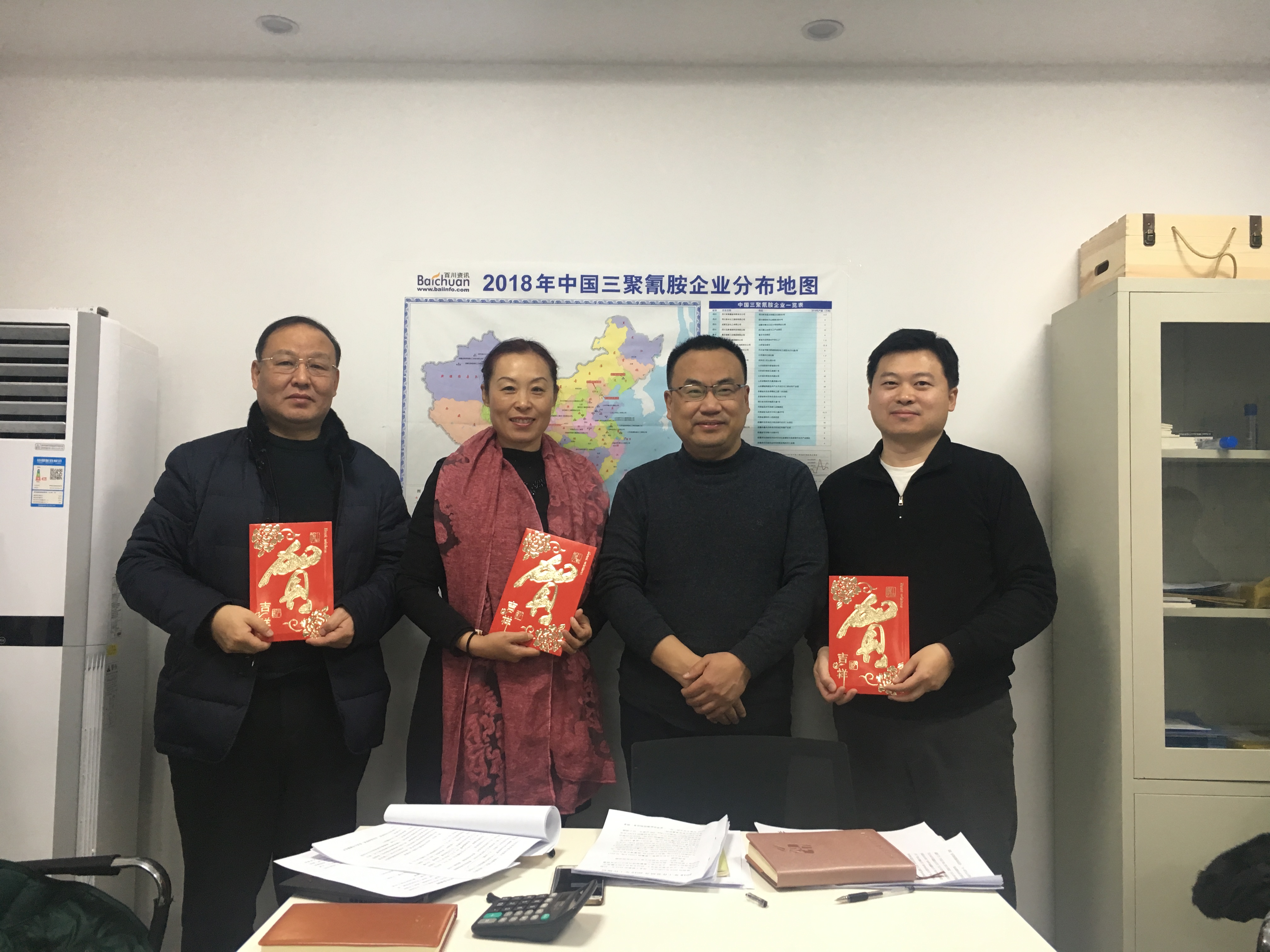 On morning of January 12th,all the staff of Weifang Tainuo Chemical gathered together for 2018 annual summary meeting.The meeting was chaired by Minister Yang Yifa of Ciyao Division.
At the meeting,Director Xu of the Operating Center first made a speech,summarizing our achievements and problems in 2018.We sold more than 17000 tons of melamine, tons of urea,total turnover is yuan.
In response to our existing problems,General Manager Qin Xianwu proposed solutions in 10 aspects,including defining the target responsibility system,quantifying the work,steadily and steadily,step by step,analyzing historical big data and so on.At the same time,the target plan for 2019 was proposed.
The outstanding employees of 2018 were also commended in the meeting,and cash was awarded as a reward.All employees were encouraged to work hard,to overcome difficulties and to go hand in hand in the new year.